Welcome to Studio Optika, a one-stop shop optical store located in the heart of beautiful Streetsville,  Mississauga.
The founder, Margaret Zielinski, is a long time optician with extensive experience working with independent opticians and optometrists.
At Studio Optika you will find a wide selection of designer frames, designer sunglasses, and also contact lenses.  We are committed to providing all of our clients with professional advice and friendly service in English and Polish.
With an Optometrist on site, we can help you take care of your visual needs quickly and right on the spot. Visit us today!
Visit the store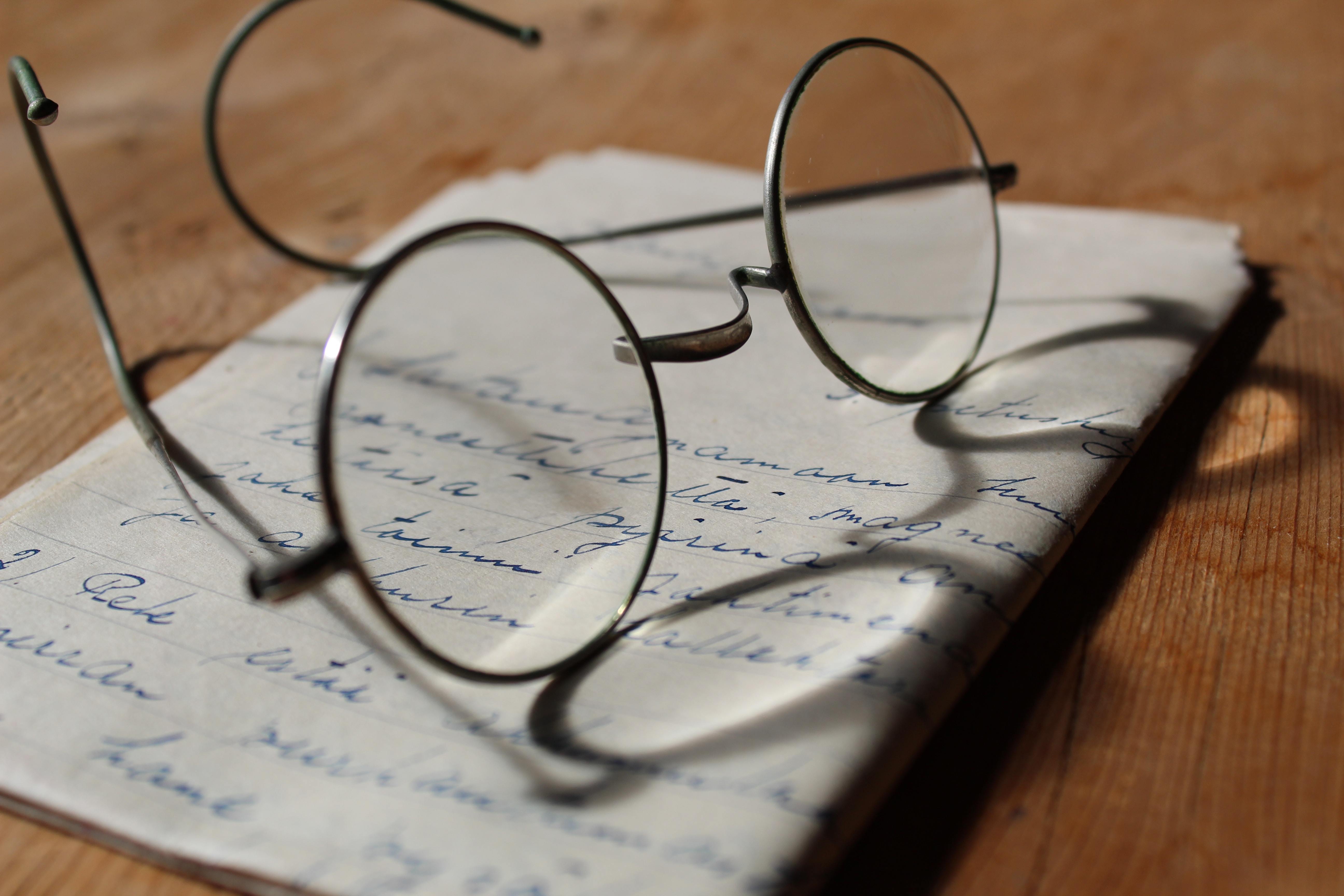 Sunglasses
Why exactly do people wear sunglasses? There is a lot more to it than simply looking good, although most people don't seem to mind that too.
Sunglasses are used to protect your eyes from ultraviolet radiation, a component of sunlight that can damage the eyes surface tissues even in cloudy weather conditions. They also reduce the effects of glare, providing a more comfortable and enhanced vision.
Sunglasses at Studio Optika are customizable with different coloured lenses. Although lens colour can be a matter of personal taste, choosing the correct colour can optimize your vision. 
At Studio Optika we will help you find sunglasses that suit your style and ensure proper protection for your eyes
Try your sunglasses today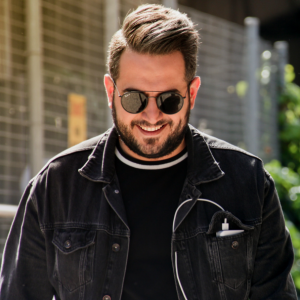 Grey
Offers excellent light reduction without colour distortion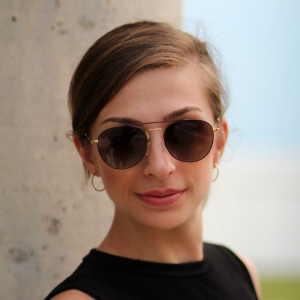 Brown/Amber
Reduces glare and increases depth perception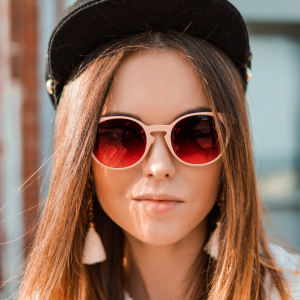 Green/Rose
Ensures good contrast between objects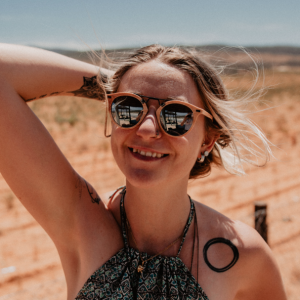 Mirror Coat
Commonly used on sports and performance lenses, offers overall a better visual spectrum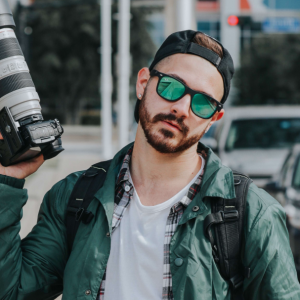 Polarization
Glare reducing filter, used by fisherman to cut glare off the surface of water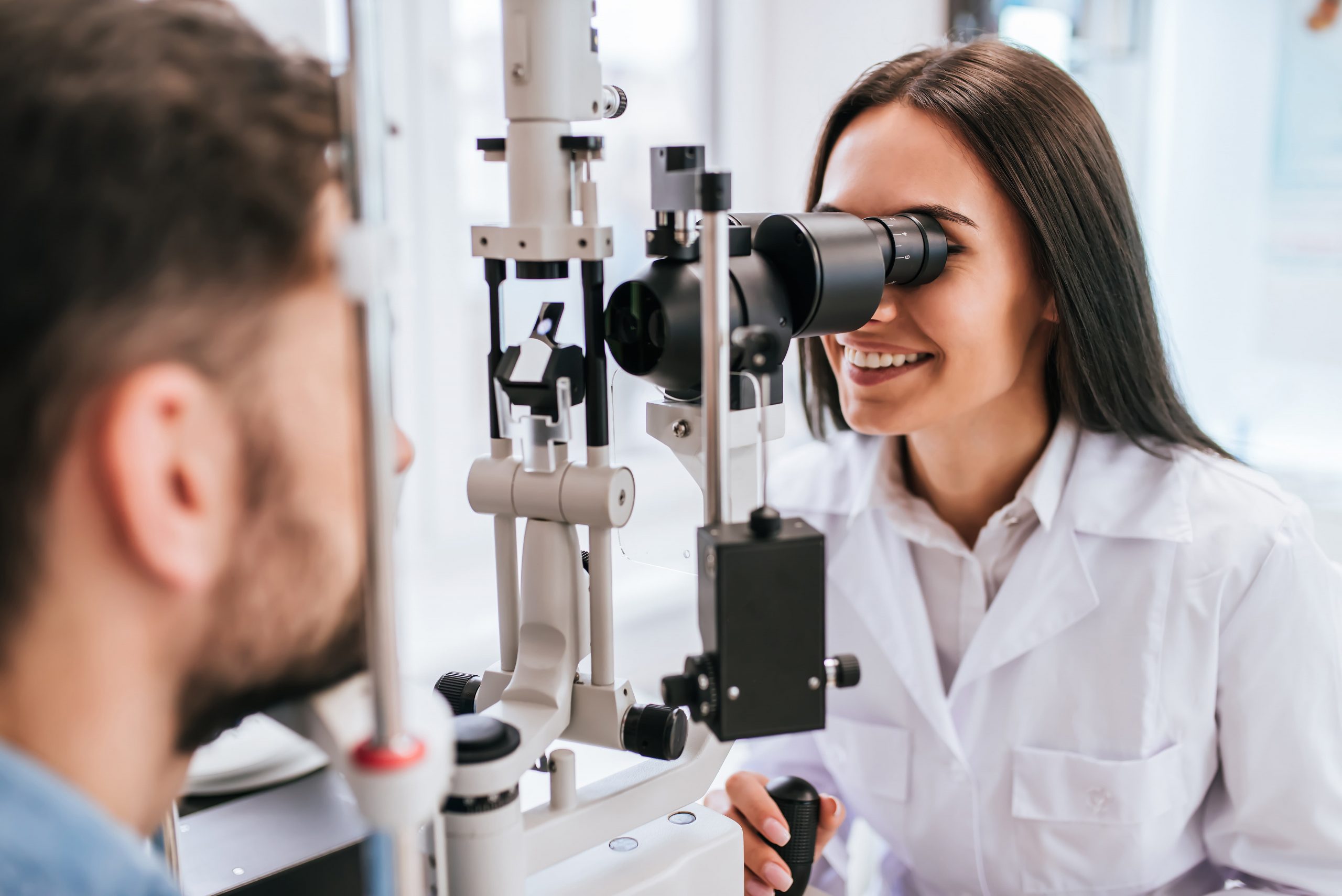 Eye examination
A routine eye examination does not only determine the current health condition of the eyes, but it also plays an important role when ensuring the overall health of the body. Systemic health conditions, like diabetes and high blood pressure, can often manifest at the eyes interior and can be detected by an optometrist
Studio Optika's on site optometrist will advise you and the current health of your eyes, and will provide you with the appropriate management to ensure long-lasting health and vision.
To find out more about our comprehensive eye exams or to book your appointment, please contact:
Streetsville Optometry
(905)-542-0505
www.streetsvilleoptometry.com
Contact lenses
You may love to wear your glasses (or not!), but every spectacle wearer has moments they realize wearing glasses simply will not do.
Whether you're going for a specific look. going to the gym, or just want a change, contact lenses may be the right option for you!
Our qualified contact lens fitter will help you choose the correct lenses for your needs. We will also teach you everything you need to know about contact lenses, including:
Contact lens insertion / removal techniques

Cleaning

 

and contact lens maintenance regimes

Do's and don'ts of contact lens wear to promote safe lens wear

We also specialize in RGP fitting
Do you want to try some contact lenses? Please come in for a trial!
For existing patients, who have had an eye exam within the past year, we offer online reordering of contacts
Reorder Contacts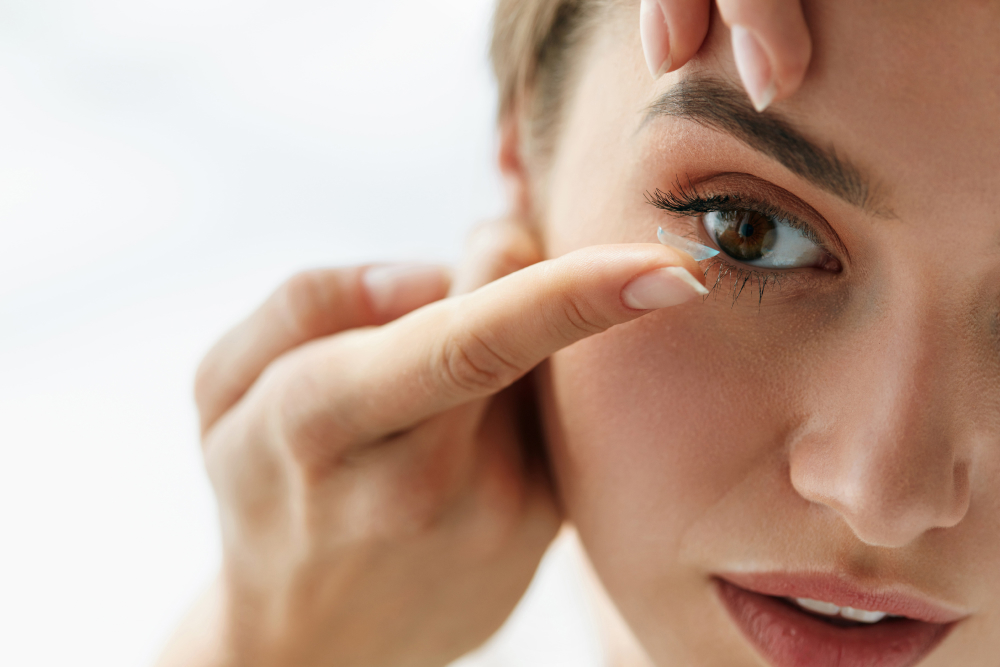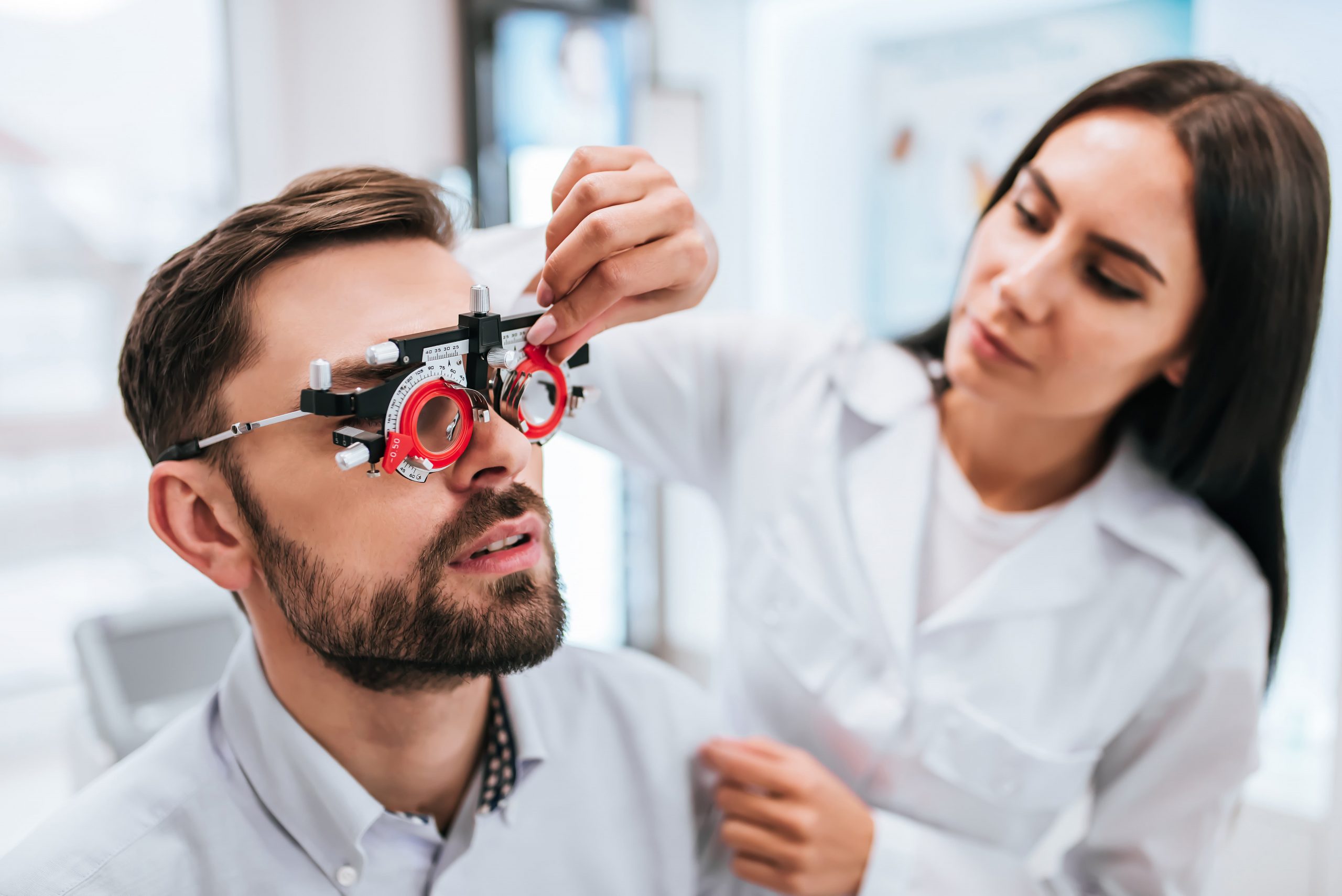 Prescription glasses
Updating your prescription glasses on a regular basis is crucial to maintaining good ocular health. It is also a good opportunity to change your personal image!
Whether you are looking for a modern funky frame, or something more classical, we can find a frame that will suit you. We will help you choose from frames made by renowned designers like Gucci, Armani, Fysh, Kliik, Versace,  and many others.
We are committed to ensuring that your new eyewear fits properly, meets your visual needs, and complements your style. We back all of our merchandise by an exclusive satisfaction guarantee; we will clean, adjust and align your glasses free of charge.
We also offer eyewear specifically manufactured for sports that provide you with the competitive edge. Our specialist frames and lenses are designed for optimal performance, safety, and comfort. We carry lenses and frames that are manufactured for:
Swimming

Diving

Shooting sports

Cycling

Fishing

Racquet sport
All of our prescription lenses are from world-leading manufacturers like Zeiss, Essilor, Rodenstock, and Nikon.
Unsure which frames or lenses to choose? Please visit us and we will gladly give you a hand.
Come in and see the difference
Business Hours
Monday: 10am – 3pm
Tuesday: 10am – 7:30pm
Wednesday: 10am – 7:30pm
Thursday: 10am – 7:30pm
Friday: 10am – 7:30pm
Saturday: 10am – 3pm
Sunday: Closed